Business Domain
We will provide one stop solutions to respond to
customer's requests and propose new business innovation.
Business Domain
Evolution of one-stop solution combining products with service
ARGO GRAPHICS is a technical solutions provider that creates added value for our customers with PLM Solution at the core of the business, reinforced by HPC / Server Solution.
Evolving to further rolling out of optimum products according to customers 'needs, combine products with services unique to Argo Graphics, to respond to customers' requests and propose busines innovation in one stop solution.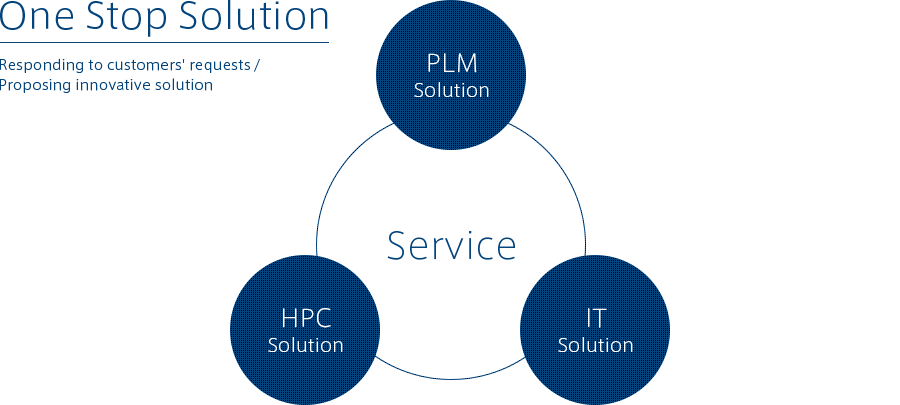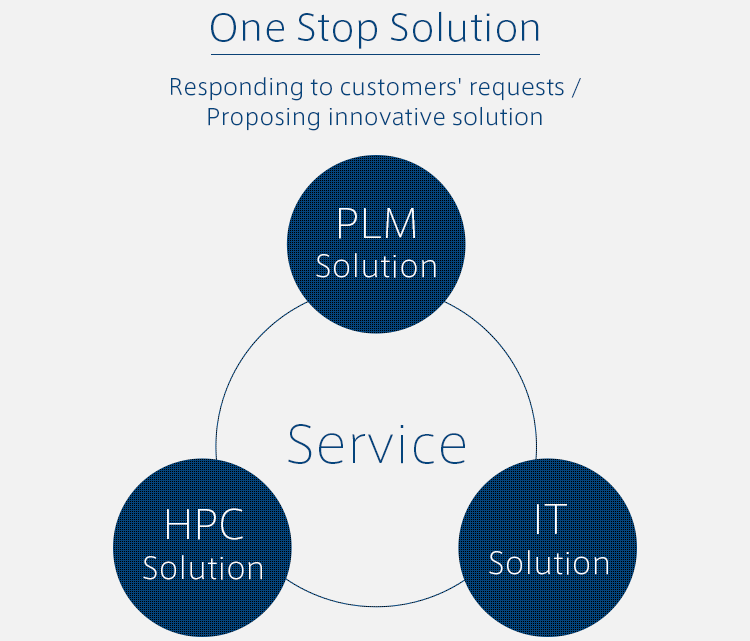 PLM Solution
We are in a time in which traditional "mechanical design"-centric solutions are shifting to end-to-end product development solution, covering mechanical design, electrical design and embedded software. By simulating the feasibility of all elements relating to product development and by assembling in a virtual environment, it has become possible to evaluate products at the development and marketing stages.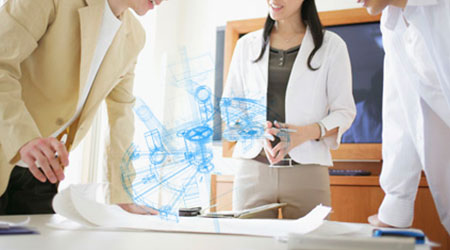 HPC Solution
For dealing with highly complex technical computing needs, we enable high-speed processing of large-scale technical calculations through system design / construction utilizing "parallelization technology" and "optimization technology." In addition, we provide a job scheduling environment so that each computing job efficiently utilizes CPU and memory.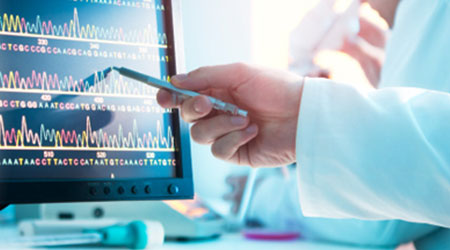 IT Solution
With the penetration of the word cloud, there is an ongoing need for such as virtualization of server / client, server / storage consolidation, and IT infrastructure to enable big data analysis due to evolution of AI technology and deep learning.We will provide you with a variety of solutions that respond to these situations, as well as an excellent infrastructure system that makes use of the latest technology.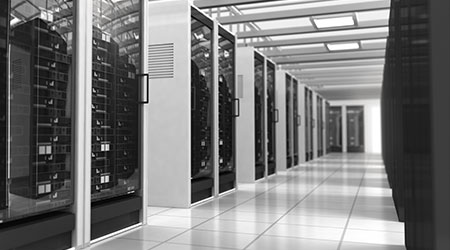 Service
We offer a broad range of services to support our clients, including consulting for improving operations; system development for process construction; system realization / construction to strengthen infrastructure; and training / operational support after implementation.